:direct one's hopes or ambitions towards achieving something.
The Aspire Softball Academy strives to use Softball as a tool to build
confident, secure, strong girls and empower them in life…including work ethic, sportsmanship, goal setting, and perseverance.
Sheila McGuire – Head Coach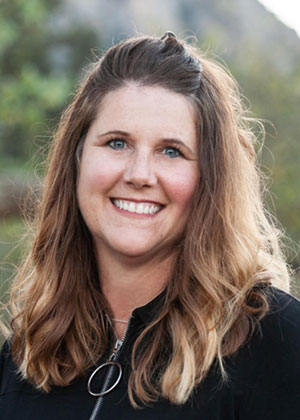 Sheila McGuire
Head Coach and Founder
My coaching philosophy is players learn in many different ways, so I strive to build rapport and relationship, and then work on the mental game along with the physical skills. Build confident, secure, strong girls who share a passion for playing softball and hopefully learn skills that help them in life.
Aspire Softball Academy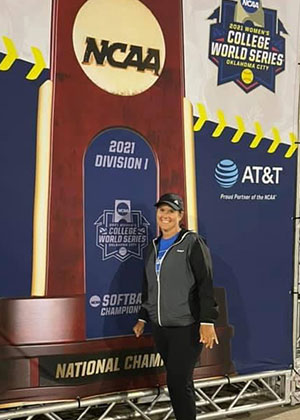 Sheila McGuire at College World Series 2021
Aspire Softball Academy
Shiela McGuire Bio
Travel ball coach for nationally recognized California Grapettes for more than 20 years 12U-18U : Numerous Div I players, All Americans, and approximately 40 athletes went on to play Div.1 Four became US Softball Olympic athletes that I trained. Jennifer Spediacci (Univ. of Washington Pitcher) and Kobie Pettis (Cal 1st base) One of my highlights is seeing a few of my former players competing in the WCWS Juliana Santos (SS-LSU-2008-2012) and Erin Arevalo (Univ. of Georgia Pitcher) and Kaila Shull (Catcher-UCLA)

Coach San Joaquin Delta College, League titles, Runner Up California State Championship 2011 in charge of pitchers, catchers, team building, defensive plays, pitch calling Katie Cotta (Concordia- All American Pitcher) Best pitcher in the United States! #1 recruit for Power 5's out of high school.
Coach Cuesta College 2012-2015 League title, Runner up, play offs each year
Western State Conference Coach of the Year 2014
Coach SLOHS last place team to league champs year one in 2017, High School Coach of the Year
Catcher for Univ. of the Pacific, played for Brian Kolze 1990-1994
4 years worked for ATHPRO out of Southern California which measured athletic skills for softball recruiting. We took measurements from many Division 1 programs and used them for our data comparisons. Over 75 players signed at varying levels from my recruiting assistance, camps, testing, videoing, and mentoring recruits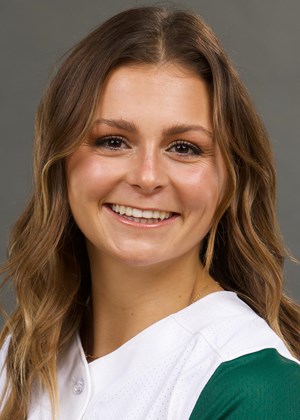 Krystyna Allman
Assistant Coach
Favorite part of coaching for ASPIRE:
"Helping with the mental side of pitching
and being a positive role model they can look
Up to in a sport primarily coached by men."
Aspire Softball Academy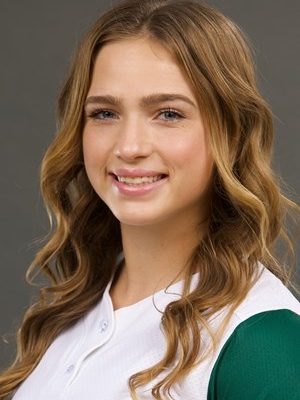 Sydney Frankenburger
Assistant Coach
Favorite part about coaching for ASPIRE:
"Having the opportunity to teach the girls the
sport I grew to love and show them that you can
Still have fun while working hard and learning
something new."
Aspire Softball Academy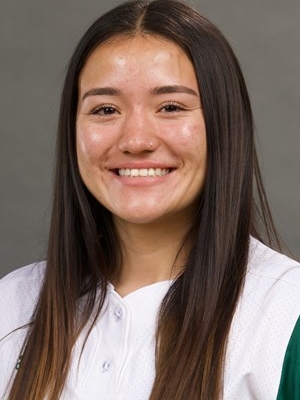 Kai Barrett
Assistant Coach
Kai says, from the moment she started working with the ASPIRE girls she has seen a lot of joy and talent from the young girls.
Aspire Softball Academy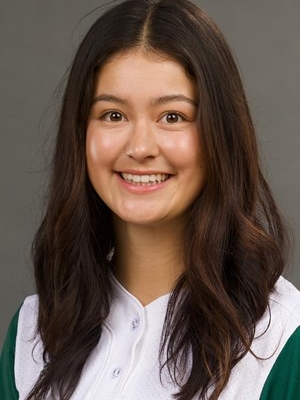 Ellie Yamashita
Assistant Coach
Favorite part about coaching for ASPIRE
"Seeing them have fun on the field reminds me of all the happy memories that I have playing softball. This is a great group of girls with a lot of potential. I look forward to seeing what kind of athletes and young women that they become.
Aspire Softball Academy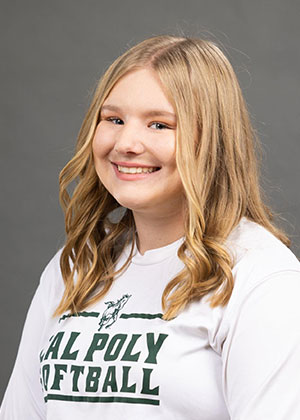 Grace Thayer
Assistant Coach
She loves coaching for ASPIRE to see the growth of the players, push themselves, and watching them become good teammates.
Aspire Softball Academy
Bridget "Bebe" Daninger
Assistant Coach
She loves coaching ASPIRE because she can see all the progress they have made from their hard work and being there to see them achieve their goals.
Aspire Softball Academy
The Aspire facility is a state of the art indoor training facility that offers the following features
Full padded turf flooring
Hanging nets for batting lanes
Pitching machines
HitTrax batting software
The Aspire training facility is also available for rental. We have had so much rain that we have had to use the facility more than ever expected. We have also had many other players, baseball, soccer, and other sports groups purchase time from us to stay dry and get some reps.
If you need to schedule some private training, or need to rent an amazing indoor facility for training or an event, please send us a message using the form below.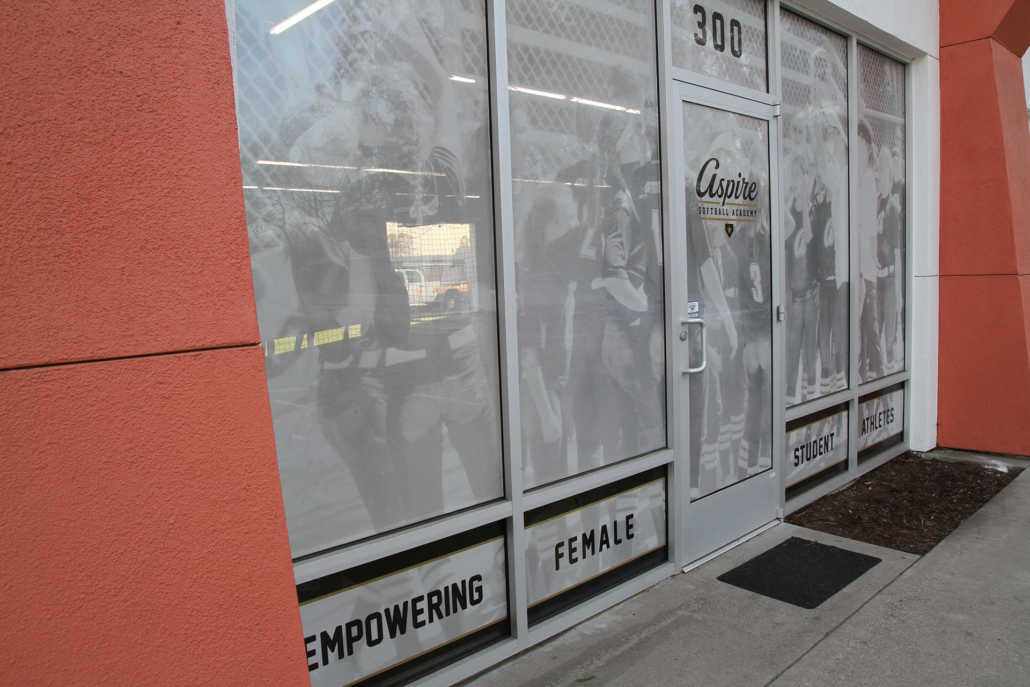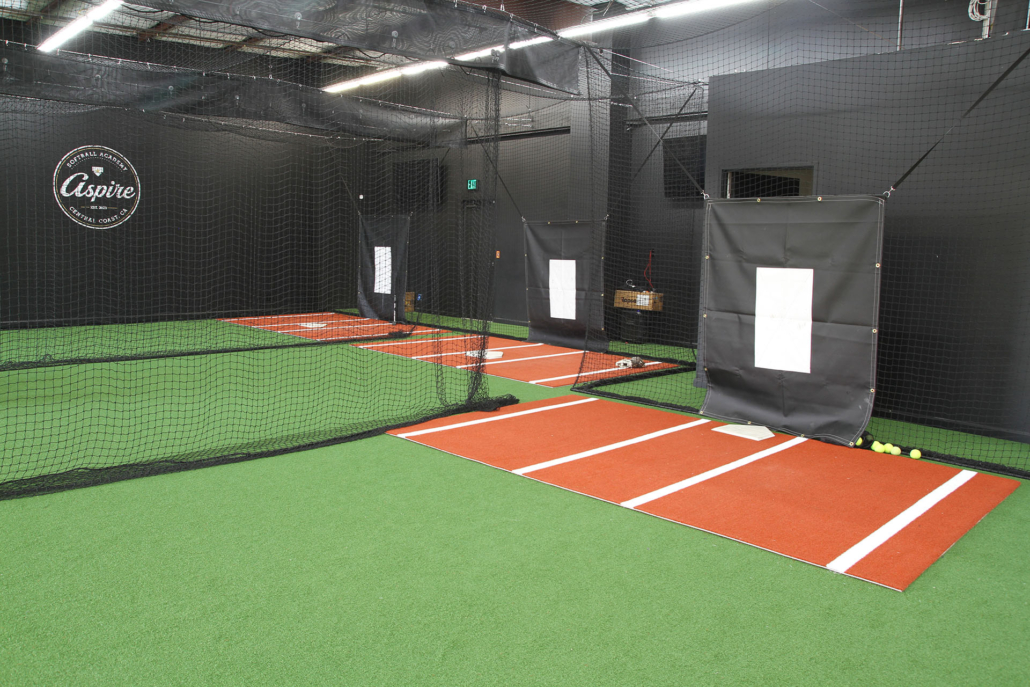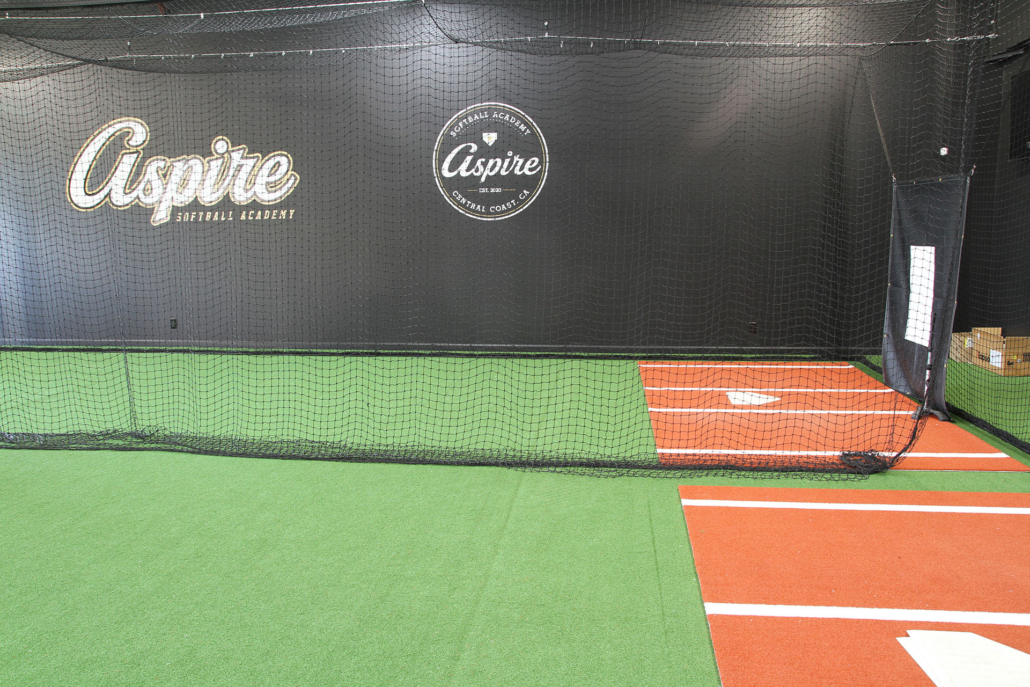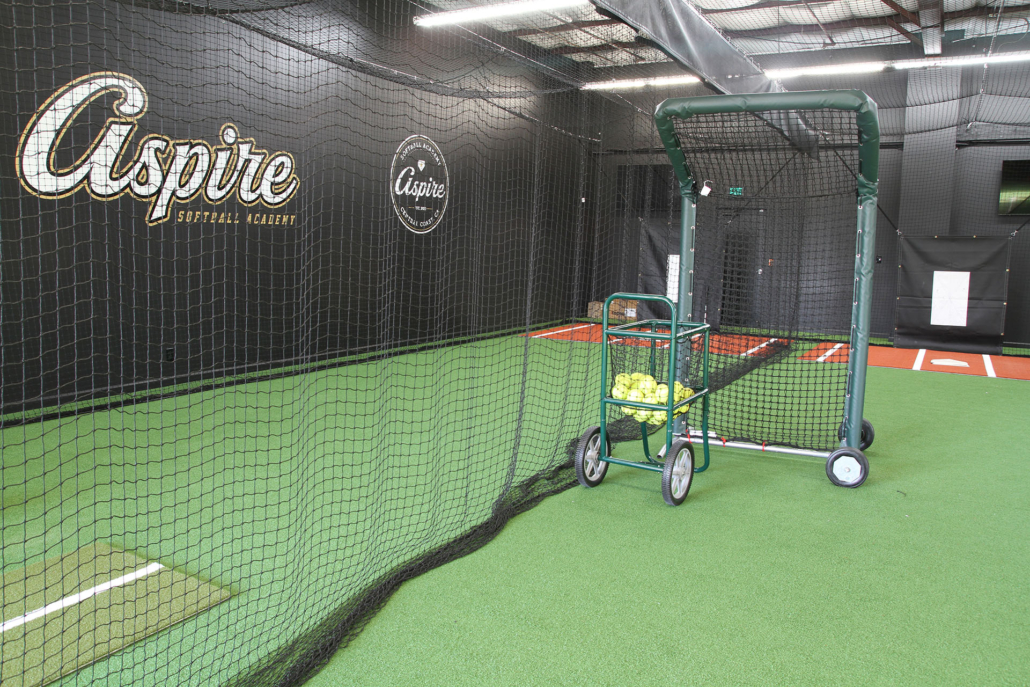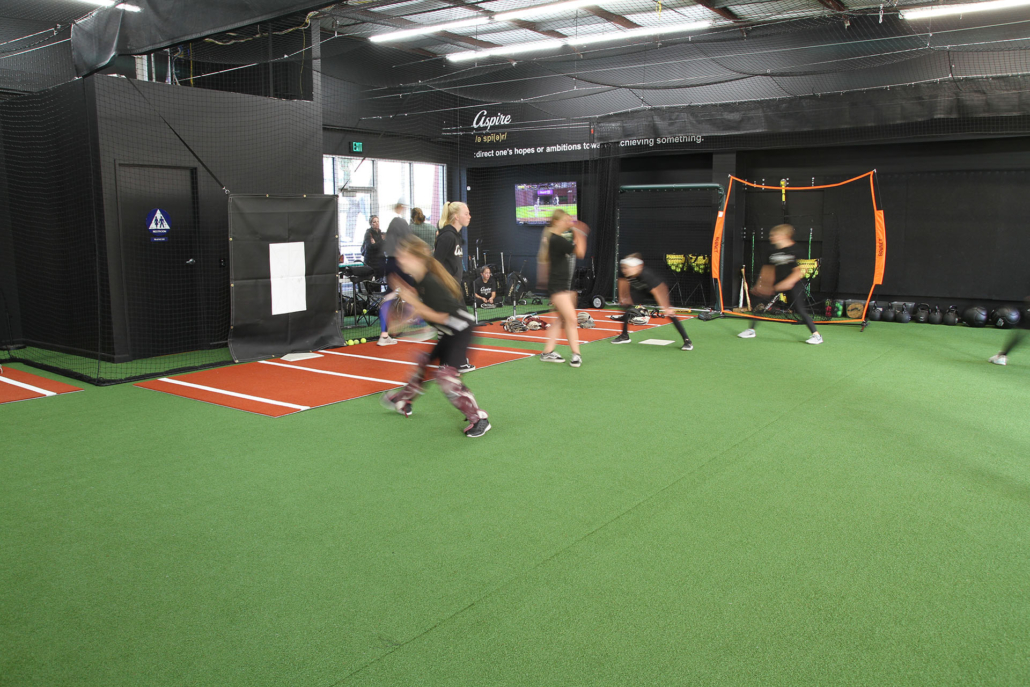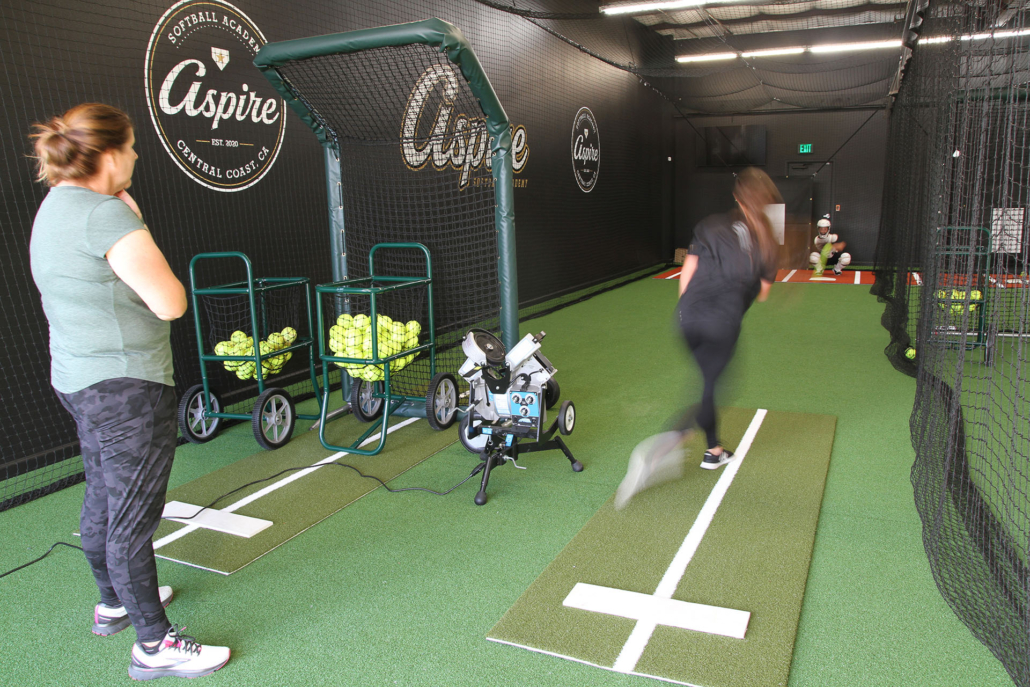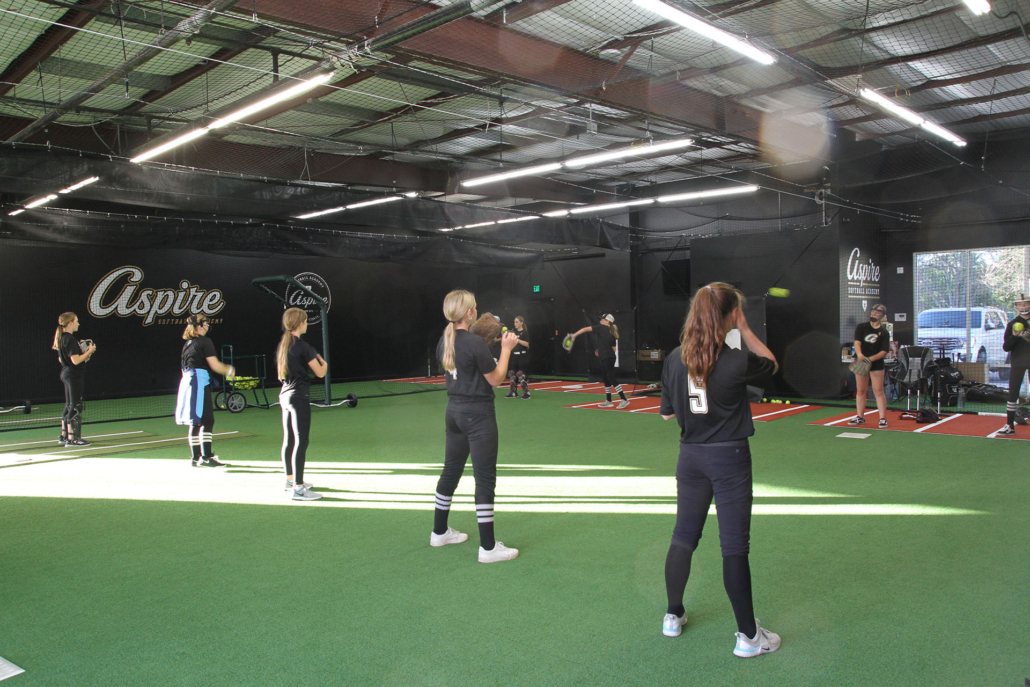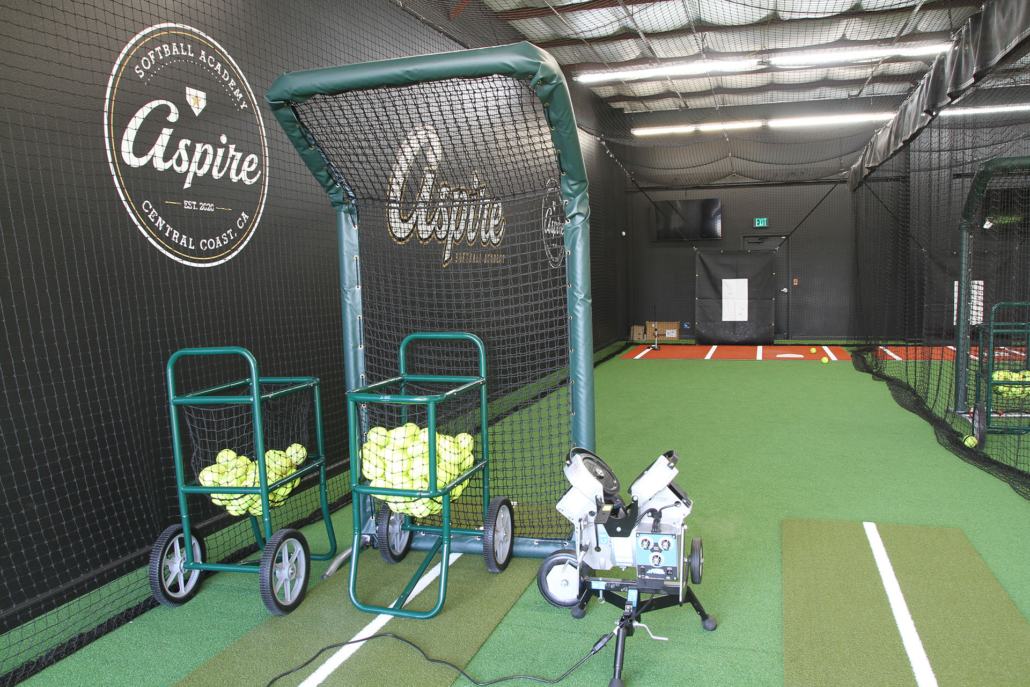 This message is only visible to admins.
Problem displaying Facebook posts.
Click to show error
Error: Server configuration issue
Aspire Softball Academy would like to send out a huge thank you to our sponsors! We really couldn't do this without them. Please take a look below and support these local San Luis Obispo County businesses.
We welcome your tax deductible donation, and would love for you to part of the family. Use the Venmo link to make a donation today!
Contact us today to find out more about private events, training, or partnership opportunities.
Join the Aspire mailing list
Join our mailing list to get all the latest news regarding Aspire Softball Academy.